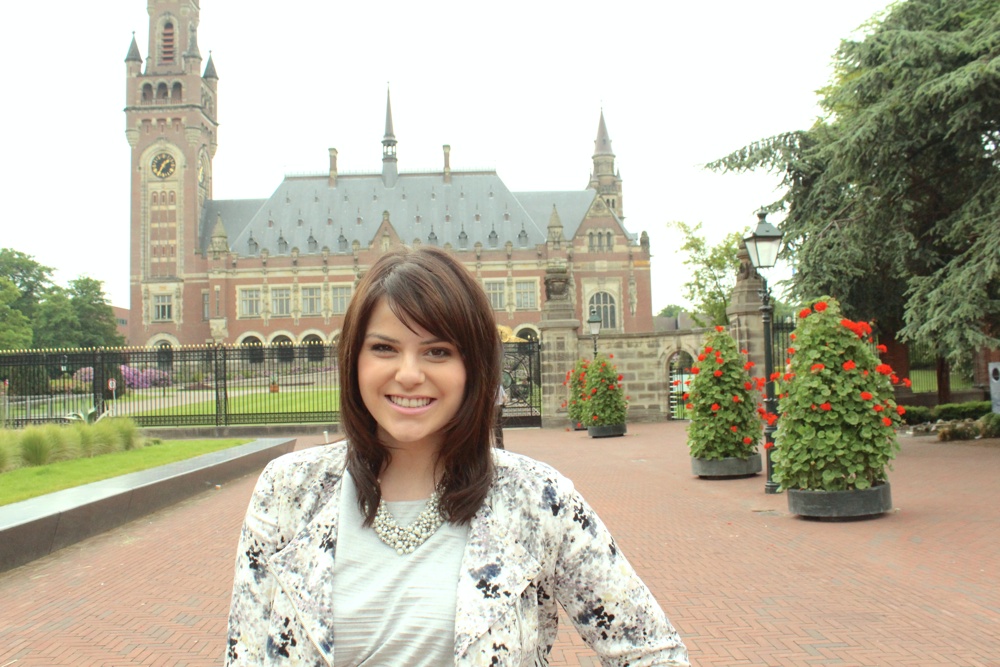 Oh Netherlands. My beautiful Netherlands.
You took me by surprise and stole my heart.
With your canals, and architecture, and bikes that almost killed me.
With your art, archways, and artisinal marijuana.
With your international recognition as the hub for justice.
Also, did I mention the men are hot there? (Sorry love - if you are reading this. But if you visit Brazil, I FULLY expect you to come back and say that the women are hot there). Because they are HOT.
I miss you and hope to be with you again soon.