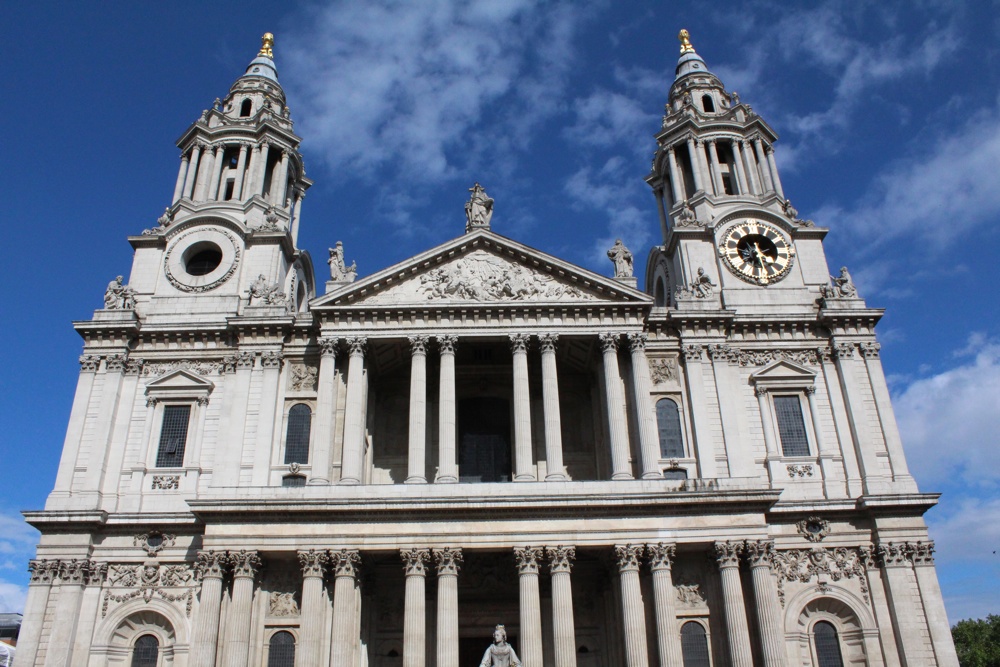 Back in May, I went on a trip to Europe.
"But Jess, you are a law student - how the hell did you afford a Euro trip?!"
Good question. I didn't afford it. The trip was paid for by my LAW SCHOOL .... RIGHT?! I joined a mooting* team at the begining of my second year, and our competitve rounds were in New York, and The Hague. I mean,

come on

!
Moral of the story - when you are paying a crazy amount for school, always make sure you find the best ways to get your money back.
Moving right along - as I said, the competition was in The Hague, Netherlands and lasted a week. But I decided to go to London England first (aka my fave place ever) for a few days to visit one of my great friends, and then met up with my bestie (can you still use this term at 25? Or is this slang only pre-teens can get away with...) in Amsterdam for a quick, but awesome 24 hours.
I love photography, and given my lack of financial stability, I spent $0 and a ton of my time taking pictures of everything beautiful in London and Amsterdam. 1650 pictures in total. Ridiclous. I just finished going through all these pictures a couple of days ago, and decided to share with you a few of my favourites.
FIRST UP - my pictures of London. Enjoy!
* Mooting

n.

A hypothetial appelate case argued by law students.